For those who don't know me, I can get a bit crazy I am a big Miley Cyrus fan!
I've been like this ever since Hannah Montana debuted on 2006 and stayed with her until now that she's all daring :)
I think that the reason why I love her so much is that I grew up with her and I was able to relate to the transitions that happened not only to her career but to her personality as well.
Aside from Miley, I'm also in love with several fashion designers. One of which is Marc Jacobs,
and i'm so happy to see these two favorites collide <3
(Hot damn!)
It all started when Miley wore Marc Jacobs to both the Met Ball and the Fashion Group International's Night of Stars where she presented him for an award.
Then she started wearing fashion forward outfits both casually and on stage by Jacobs, and even posing nude for his 'Protect the Skin you're In' line.
With all these being said, it looks like they developed a really good relationship,
so good that she currently is the face of his brand!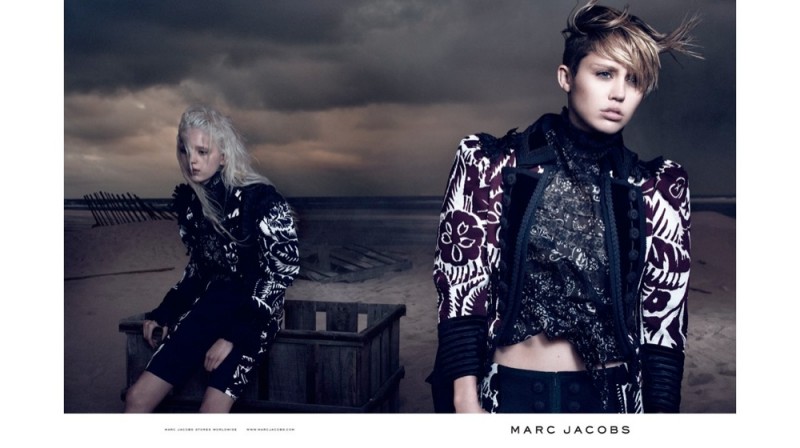 Trivia: Marc Jacobs' usual photographer Juergen Teller seems to dislike Miley for he refused to shoot her. Making Jacobs hire a different one: Mr. David Sims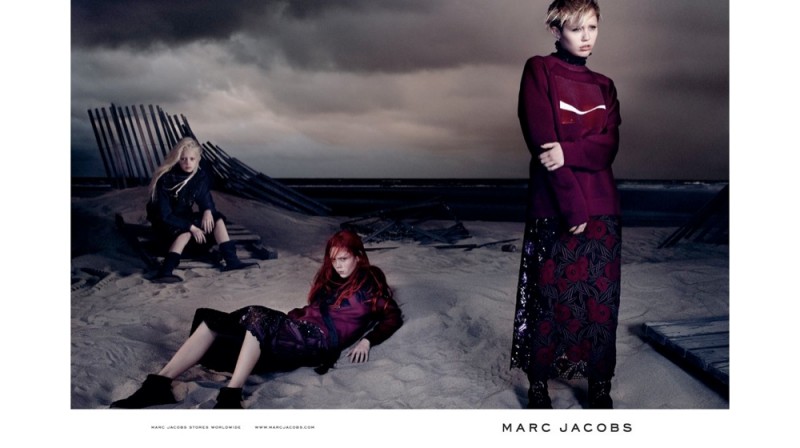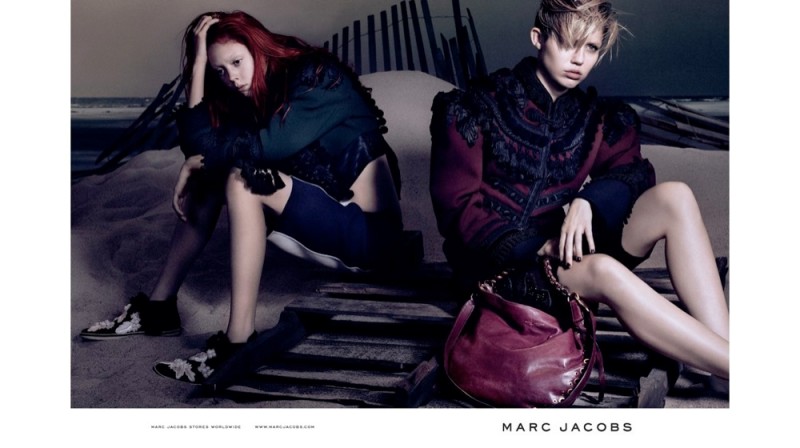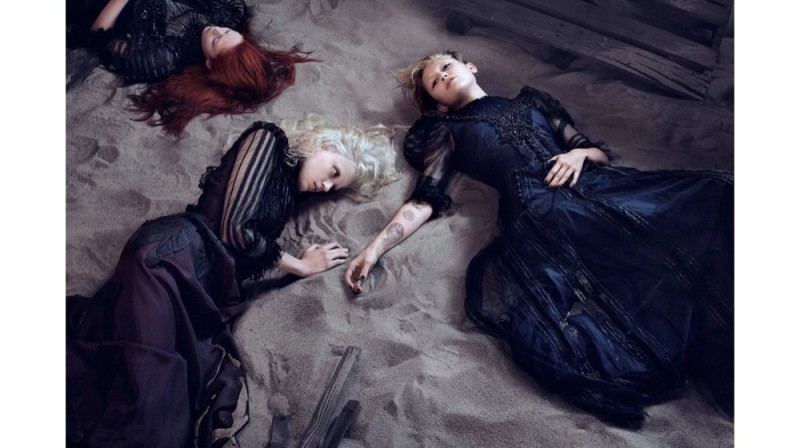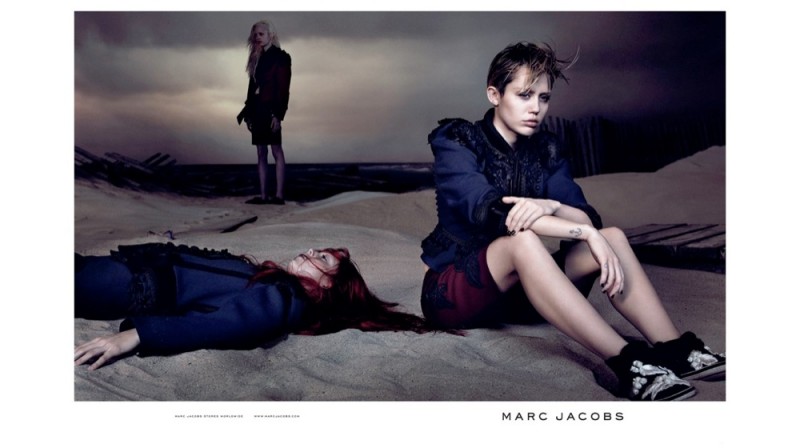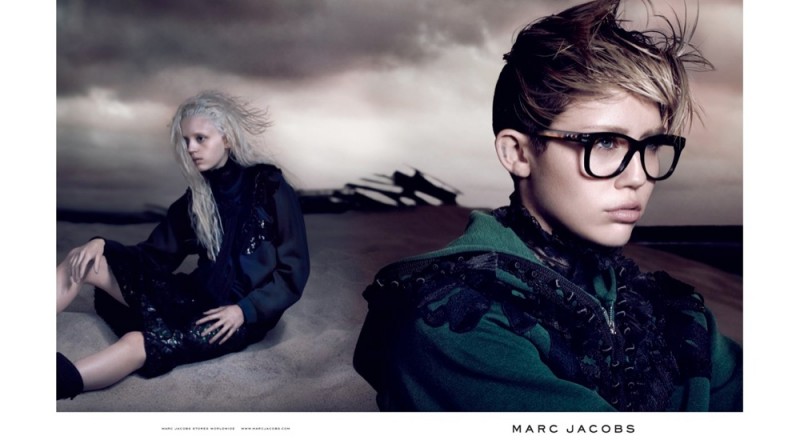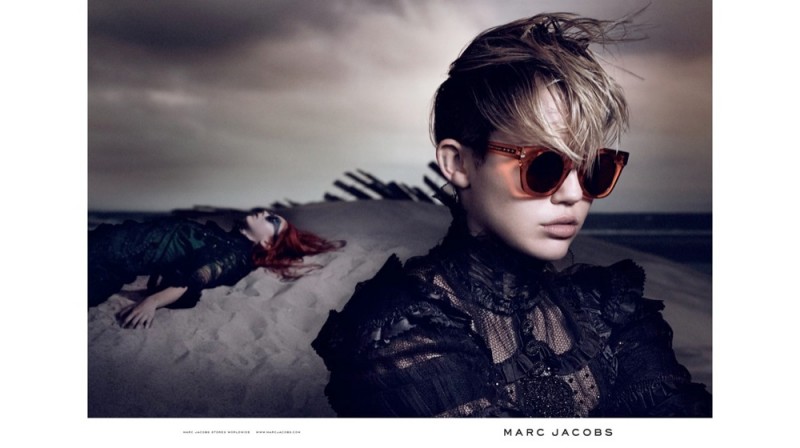 I loved how these ads aren't 'too spring' due to the use of dark colors and the depiction of unfortunate emotions. But of course, the location is a beach in California giving us an idea that they truly are for the Spring season.
For the clothes, I loved the wide use of fabrics to create different silhouettes.
All of them are also fresh to the eyes for they covered Miley's body that everybody had been used to for the past months.
How about you? how do you feel about Miley being the face of Marc Jacobs,
tell me in the comment section <3
Postscript: This is how I would look like if Marc Jacobs chose me instead of Miley:
LOL!